Vatican's secret
19 Nisan 2015 08:48 tsi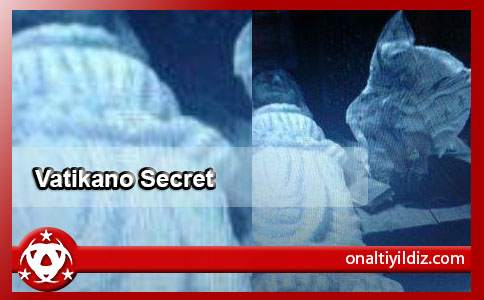 Vatican's secret
If Vatican doesn't apologize we are going to publish the documents and films which we have.We are going to unveil all of them.
ONALTIYILDIZ EXPLAINS VATICAN'S FILTH
VATICAN SECRET
Pope Francis, the spiritual leader of the world's Roman Catholic called "Armenian Genocide" for 1915.
The viper's net and the perverse Vatican has showed their hate and ever-present hostility once again.This is not surprise for us.We don not think but the ones who attribute them sanctity maybe they take a lesson.
Pope Francis and Vatican !
You've describe the Armenian genocide rubbish,the Armenian genocide lie! Immediately we expect an apology and a correction that will satisfy Turkish nation!!
Otherwise all the documents that unveiling your perverses and your filths are going to be published.
Evidence 1:
THE FIRST RITE of Pope John Paul was not an ordinary ritual!!
SHITTING RITE,the Bible in the feet,the cross in the hands at the sarcophagus column of woman Pope Joan..After Pope elected a damnation ceremony is conducted in the lower corridors of Vatican.The damnation ritual is routine.
Each elected Pope comes to this place by a supervisor.First he is examined with hand to understand the Pope man or woman.Then he pees and finally he defaecates in the grave/sarcophagus.This feces is dried and stored in jars.After becomes pope his first pee uses in rituals.All these ceremonies are registered by the supervisor.Pope John Paul who was selected in 1978 was photographed and filmed while doing this ritual.
Current bad hat/slimy Pope Francesco had conducted a rite last year about Pope John Paul's beatification,the rites ties are ancient.This shitting rite is an old pagan ceremony.God gives birth just like shitting.This feces symbolizes REBIRTH.
Azteks Ritual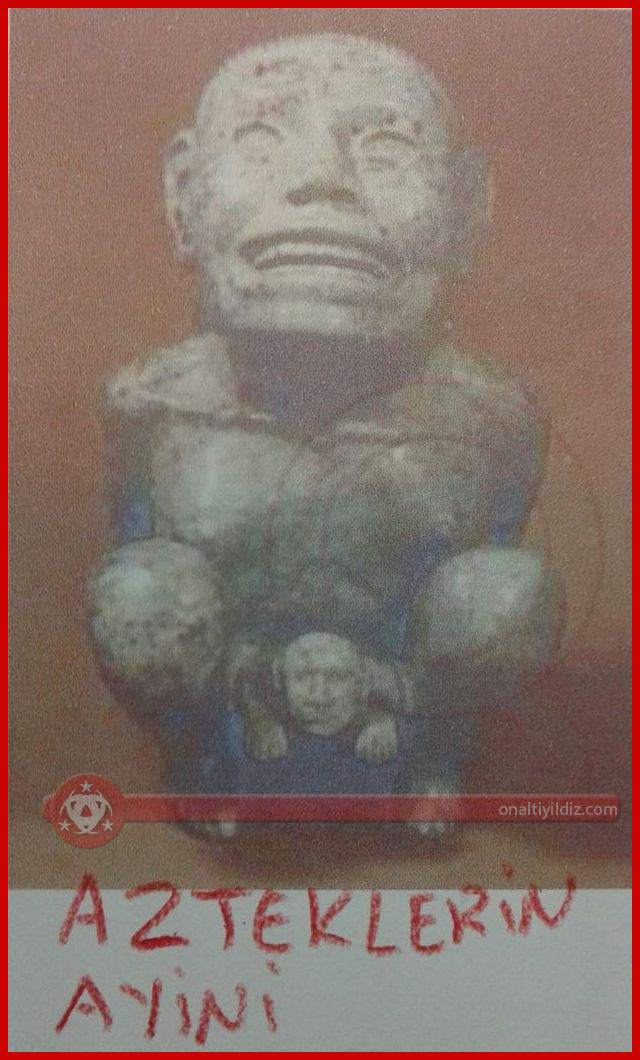 Vatican conducts this ritual for ages.And also the sculpture "SHITTING MAN-THE MAN PLAYS WITH HIS SHIT " made by Michealangelo had not ordered in vain,not surprising that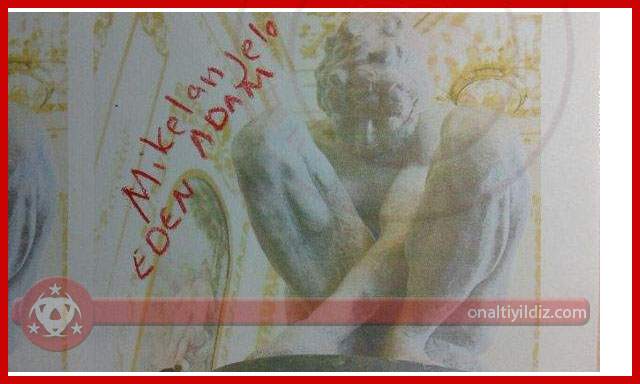 They are deceiving/diddling people!
IN THE DOCUMENT THAT WAS FOUND IN VATICAN ARCHIVES 12 YEARS AGO MICHAELANGELO SAYS TO POPE: "FOR ST.PETER'S SAKE,I HAVE MADE YOUR ORDER.I MUST GIVE SALARIES TO THE EMPLOYEE,PAY NOW HIS HOLINESS POPE.(THEY EXPLAINED THEIR OWN DOCUMENTS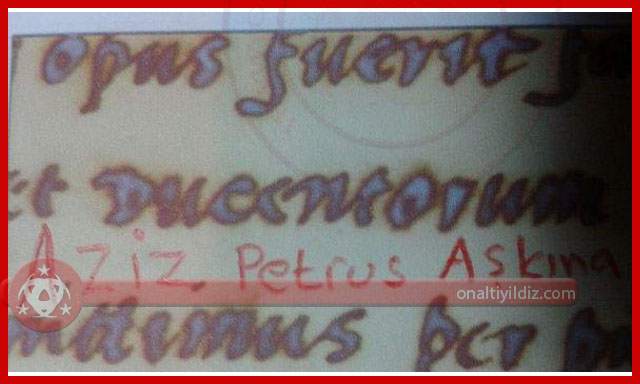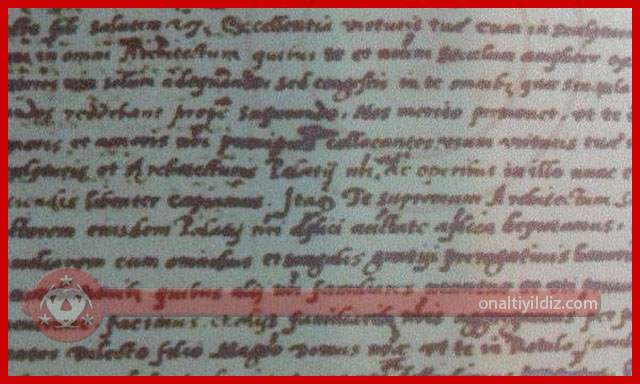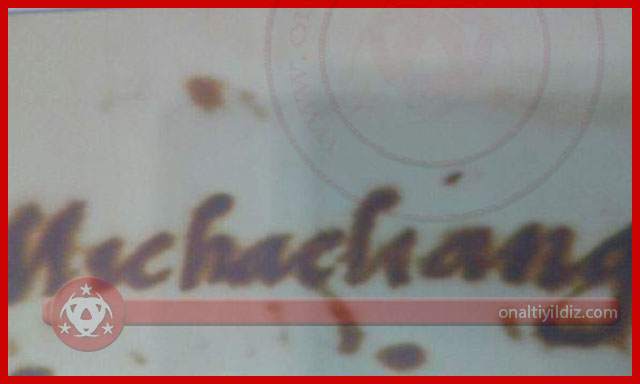 Now let's talk about John Paul's secret photos…These photos and films changed hands and went to Wikileaks during the spy cardinal scandal.Vatican tried so hard for the photos destruction but these photos mean that not all destroyed!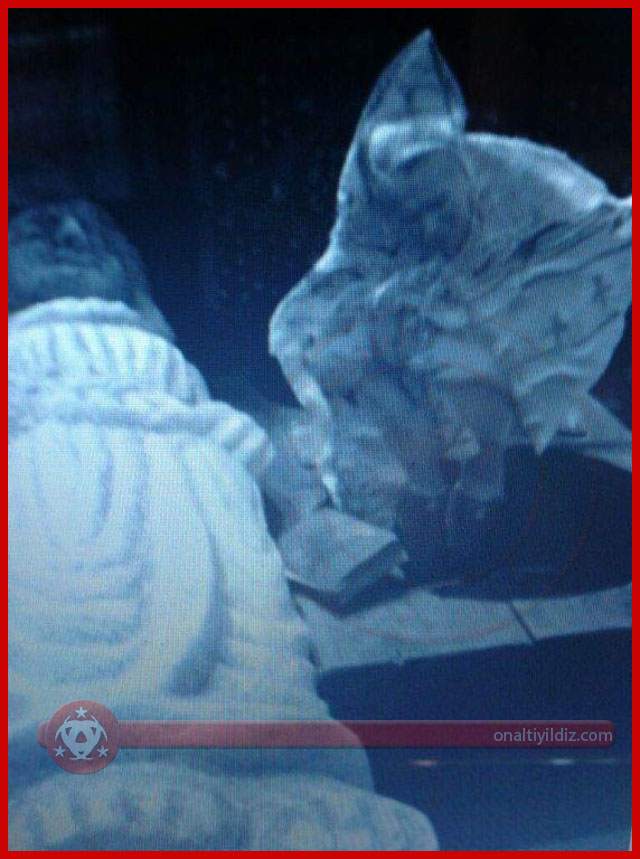 Pope John Paul sitting in the circle...While Pope peeing in the grave/ sarcophagus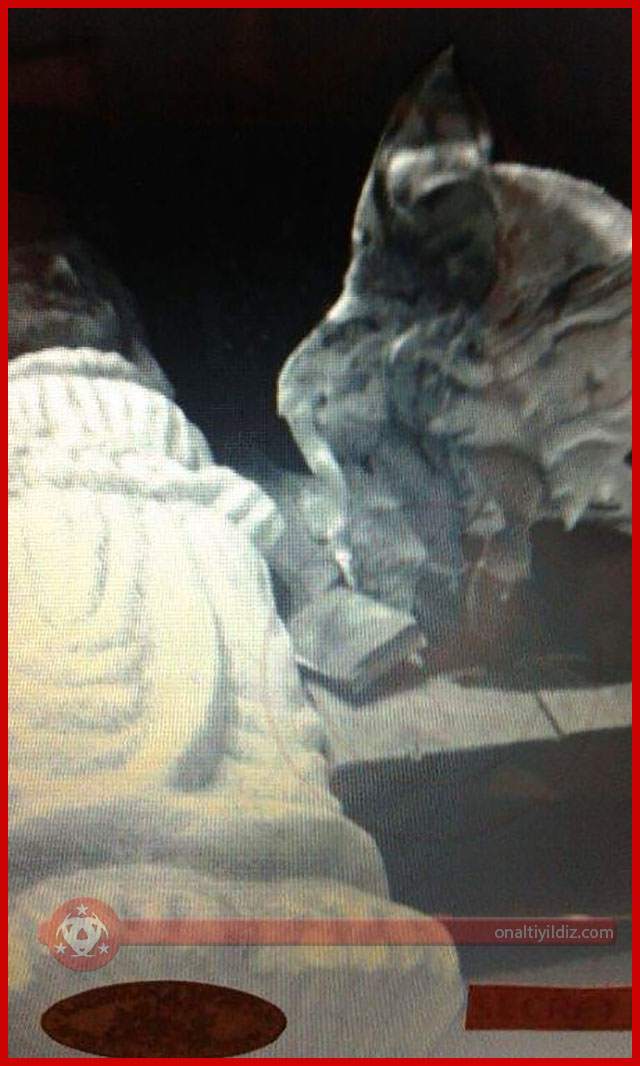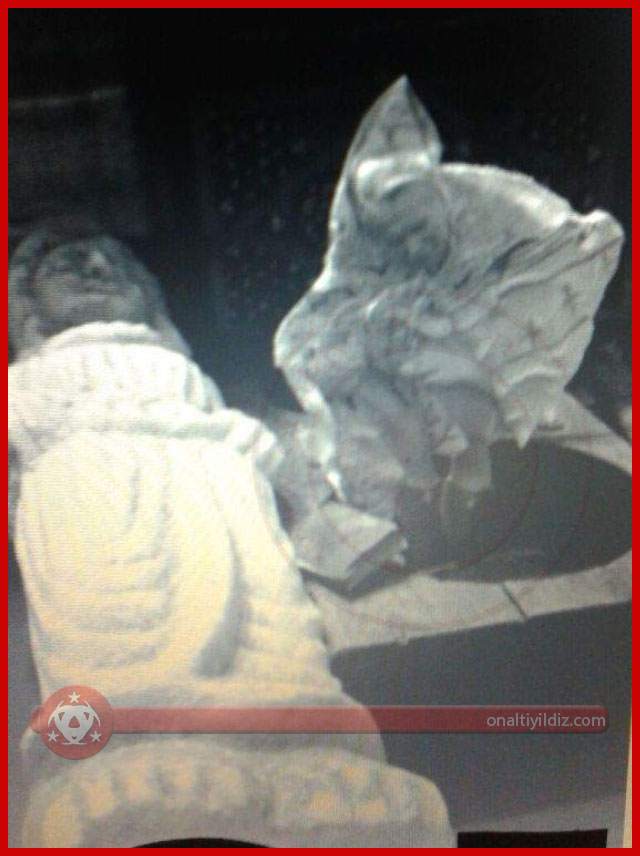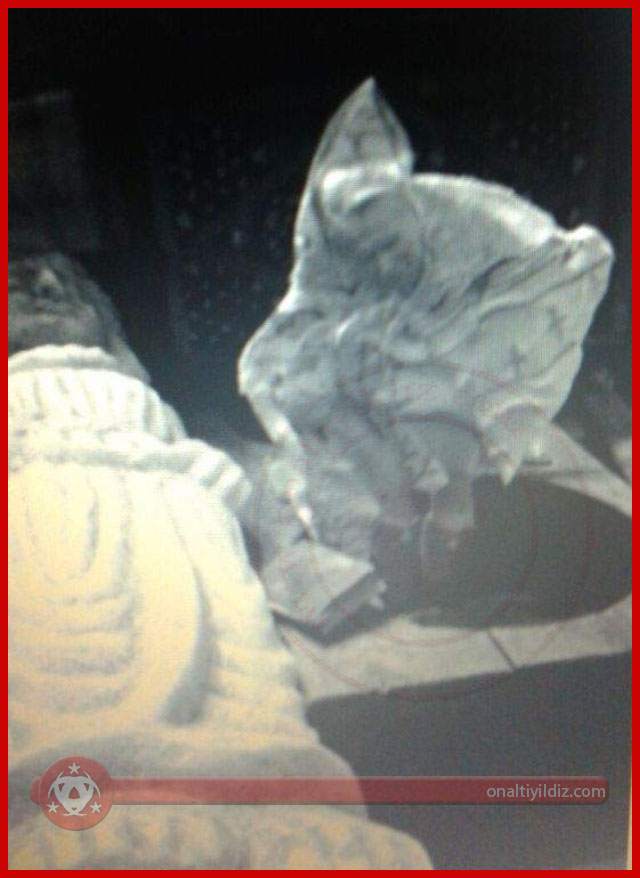 ---
You know there is an idiom in Turkish:
"The dog which is soon to death oftime pees on the mosque wall."
With another saying " The dog that pees on the mosque is close to death"
Who knows maybe there are films about the earlier POPE Benedict!!The Palpation Movies!!!
TURKISH STATE HEARS AND KNOWS WHERE POPE SHITS!!!
COWARDS DIE MANY TIMES BEFORE THEIR DEATHS!!
WHEN THE TIME COMES GREAT AND GLORIOUS TURKISH FLAG ARE GOING TO BE PLANTED IN VATICAN!!
Oktan Keleş
NOT: Çeviriyi yapan Oya Kısır Karakuş kardeşimize teşekkür ederiz.
Bu haber 7,825 defa okundu.